What is Managed Colocation?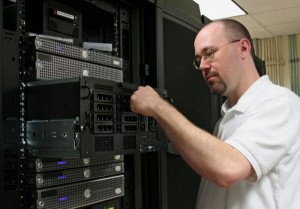 Short on resources?  Don't have time or aren't technically inclined to handle running your own server or private cloud?  Using our Managed Colocation gives you the resources and expertise required to keep your colocated servers running efficiently. Using Webservio managed services means you can have peace of mind knowing that we're here to help without surprise expenses.  
With managed colocation, we take the responsibility for your software upgrades, patches and general maintenance such as resolving hardware issues, performing reboots and keeping backups so you don't have to.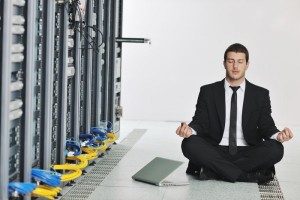 Do we handle everything for one monthly fee?  Unfortunately there are some items that you are still responsible for if certain issues arise.  Since you still own the server and any hardware or software, any hardware replacements or costs associated with software updates/upgrades (such as service plans with your software vendor) would need to be covered by you. The managed server only allows those supported applications to be updated and maintained. If you have special requirements in operating systems or software applications needed for the server, but traditionally unsupported by us, we should be able to create a special custom plan to take care of your needs.
Managed colocation is more expensive than unmanaged, but it can save you thousands over the term of your contract in IT costs and support time.  It's not "if" it will happen, but "when".